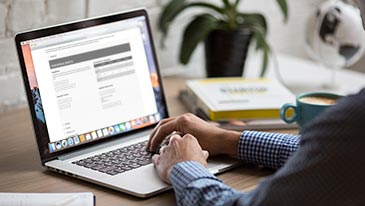 Employee Access Center (EAC) and Employee Self Service (ESS)
 EAC and ESS is a look into your Human Resources/Payroll profile.  EAC and ESS allow you at-your-fingertips information to view, verify and/or print as needed.
Great Place to Live, Work & Learn Video
Watch this video to see what sets Portland Public Schools apart.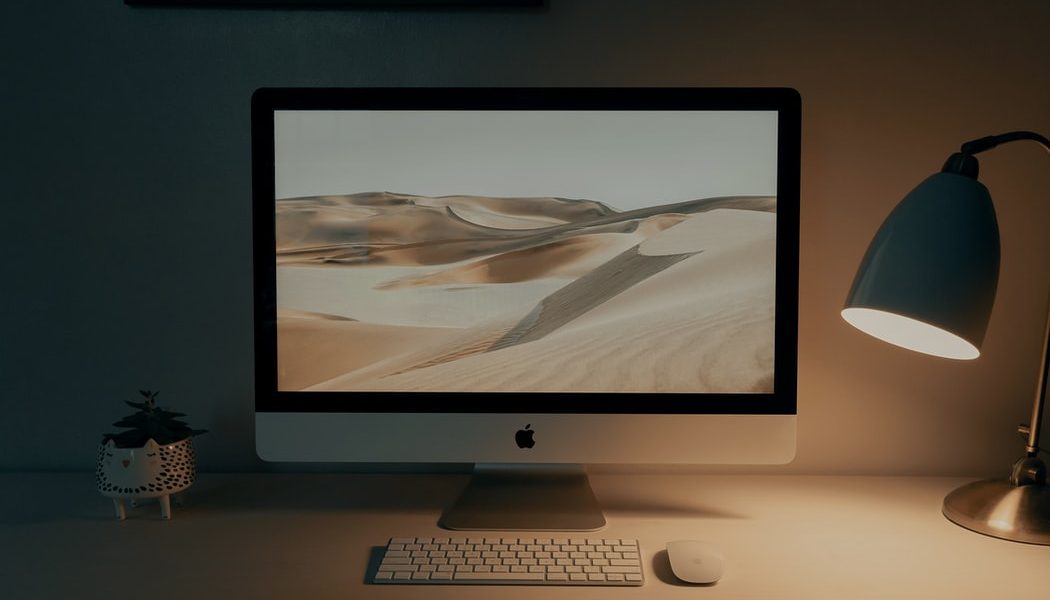 Benefits Overview
Portland Public Schools offers a benefits package to all employees who work at least half-time or who have benefits negotiated through one of our collective bargaining agreements.  Click on the link below for additional details and plan summaries.
Ask HR
Our goal is to empower you through this site to make your benefits easy to use and understand.  View the FAQs on the right; let us know if you have any other questions.